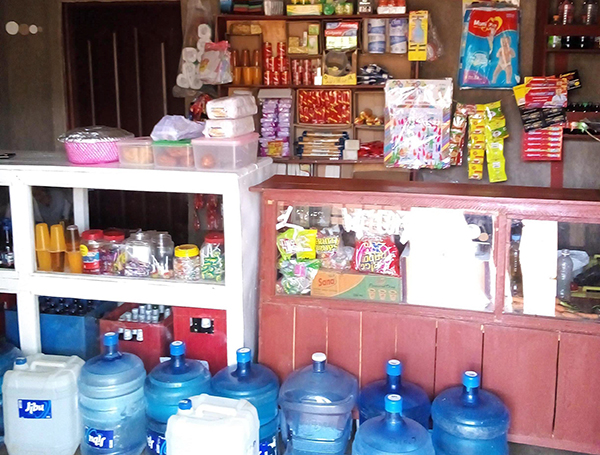 By John Mugisha;
Business owners in Bugesera district have asked the government to lower the interest rate on loans from the Economic Recovery Fund (ERF) so as to be able to recover from losses inflicted on them by Covid-19 pandemic.
The Covid-19 pandemic characterized by airports and border closures as well as internal lockdowns, become an economic and labor market shock, impacting not only supply but also demand.
In Bugesera like elsewhere in the country, the implementation of lockdown measures placed a major distress on the districts food value-chains, particularly businesses in the agricultural sector and other businesses.
The Covid-19 pandemic has caused disruption to businesses, job losses and household livelihoods, resulting in increased poverty—with the poorest and vulnerable suffering the most and small business that serve households not being able to access easy loans from their SACCOs who could not meet the standards of procedure to acquire funding from ERF.
Easther Uwera who owns a shop in Rugarama cell in Ntarama Sector argues that through their SACCO it is not easy to access loans because of the high interest rate as well as much bureaucracy involved for loan approval for business which in so much distress.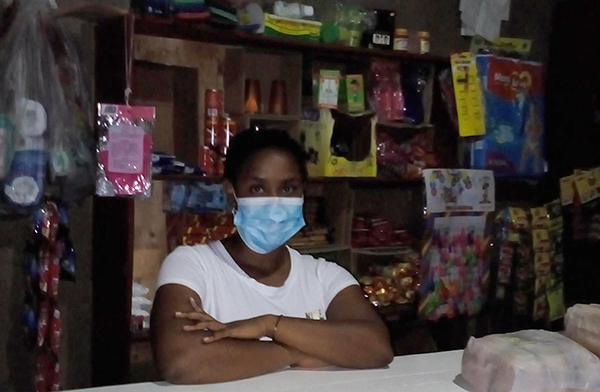 Easther Uwera operates a small shop in Rugarama cell in Ntarama Sector, Bugesera
"The government should come in and help through provision of interest free loans or loans with 2% interest so that our business can again kick start and pick up," She says.
"If this aid could be channeled through our local SACCO and also SMEs given an upper priority the better, since here our local leaders know who exactly has been heavily affected," she adds.
The loans financed under ERF program are paid at interest rate of 8%, still much lower than the normal interest rates in commercial banks.
Negative spillovers of the Covid-19 pandemic to other sectors are expected to be detrimental to growth.
The value chain disruptions on the import of inputs and capital goods have created price pressures and undermine retail, transport, manufacturing, and construction activities.
Private consumption has been drastically curtailed for various reasons, including income uncertainties and limited options.
Jean Paul Bayisenga who initially owned two businesses, one as a wholesale shop and a bar which was closed due to failure to pay rent as bars had been closed, says that business has been very slow and calls on the government to offer tax holidays so they can pick up.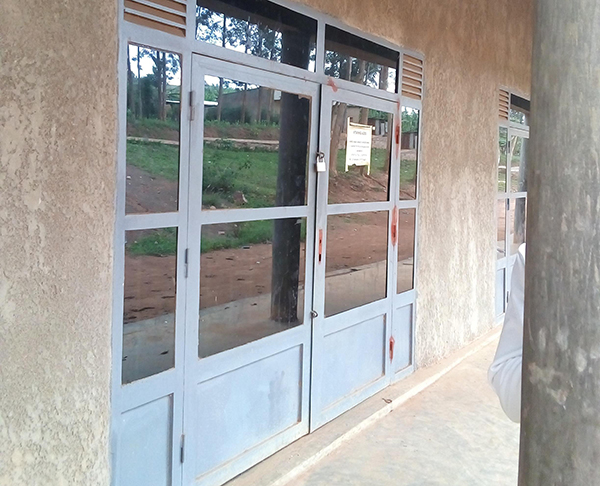 Bayisenge's bar was closed due to failure to pay rent as bars had been closed
"If the government could offer tax exemption from importers this would help our business to pick up, since most of the goods like sugar and rice being imported are getting expensive for us and our clients, while also intervene on loan interest other financial institution levy on them," Bayisenga says.
"Increased public spending through monetary stimuli is needed to cushion businesses and help them weather the impact of the Covid-19 crisis and to avoid economic depression. Increased public spending will also be used for cash transfers, and food assistance to affected households as incomes and other economic opportunities are dampened." Bayisenge said.
He adds "Also local authorities should help talk to landlords on giving us time to pay rent periodically as our businesses recover.
The government of Rwanda allocated 100 billion Rwandan francs (about 105 million U.S. dollars) for a loan scheme to support businesses affected by Covid-19,
The funding has been deployed by the Central Bank to commercial banks, microfinance institutions and SACCOs who in turn lend to eligible businesses.
According to the Acting Fund Manager at BDF, Beata Uwurukundo, eligible businesses will be able to apply for funding under the Economic Recovery Fund, a two-year facility established by Government to cushion on businesses affected by the Covid-19 Pandemic.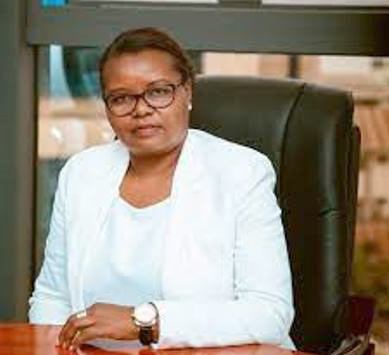 Beata Uwurukundo, Fund Manager at Business Development Fund (BDF)
"BDF has helped MSMEs to access finances through credit guarantees for startups and existing businesses. The ERF1 through working capital loans has been extended to beneficiaries through SACCOs to boost their business which were affected by Covid-19.
However, all MSMEs that meet the ERF1 requirements are supported by ERF1 funds and the rest of projects for example new businesses are supported by the existing BDF products.
The ERF1 will be extended to ERF2, which will support both new businesses and existing for MSMEs, both working capital and investment loans." Said Uwurukundo
Even thou some SACCOs have said that they were not able to receive the funds due to some technicalities put in place, Uwurukundo denies, saying its not true because all SACCOs are eligible to the ERF scheme.
"The ERF was established by the government of Rwanda to help all small businesses that were affected by Covid-19 with working capital business on a subsidized interest rate of 8% through the SACCOs.
The eligibility criteria were simplified to enable all small businesses receive the funds through SACCOs," She said.
Information from BDF notes that money was disbursed for 3,403 small businesses from 210 Umurenge SACCOs worth Rwf3,266,560,450; representing 77.8% of the total amount approved.
And 217files/projects were approved and a total of Rwf795,224,696 was committed as guarantee to Commercial banks and Saccos representing 53% of the budget allocated to credit guarantee window.
Eligible businesses will have to demonstrate the negative impact of Covid-19 on their operations, that they were commercially viable prior to the pandemic, and that they can return to viability, preserve jobs and contribute to the recovery of the economy.
In the transition towards recovery, livelihood, self-employment and job initiatives should also be promoted. The social protection part of the economic recovery plan should also pay attention to those elements, important for laid off workers and micro-entrepreneurs.