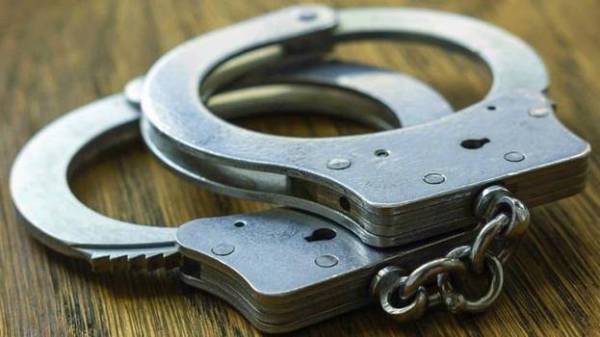 Kigali: Eight people have been arrested in separate Police operations against illegal mining conducted in Rutsiro District.
All the suspects were arrested in the well of Mucyebera located in Kageyo Cell of Mukura Sector, where they were mining coltan, Chief Inspector of Police (CIP) Emmanuel Kayigi, the Police spokesperson for the Western region, said.
"The operations were conducted on July 26th and 27th, as a response to illegal mining activities in Mukura sector, which were also affecting the environment including water sources in the area. The well of Mucyebera had for example turned brown because of these illegal acts of mining," CIP Kayigi said.
He added that some of illegal miners, either mine in the well or use the well to clean the minerals. Two people, who were mining in the well were arrested Saturday with 4kgs of coltan.
CIP Kayigi identified the duo arrested Saturday as Anastase Ndahimana 37, and Damien Renzaho, 45.
"The continuous operations are part of the measures against illegal mining in line with environmental protection. Police and local leaders also conduct awareness campaigns and specific community meetings to discourage such illegal acts, and that's why we get information on people involved," CIP Kayigi said.
In a related operation conducted in Rwinkwavu Sector of Kayonza District, Police arrested one Augustin Bigirimana on Saturday, who is suspected to be engaged in illegal mineral business. He was at the time found with a consignment of wolfram. (End)