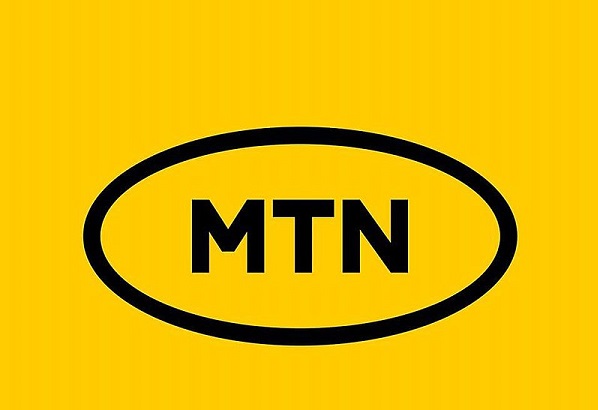 MTN Rwandacell Plc (MTN Rwanda), has rebranded to reflect its evolution from Rwanda's most valuable telecommunications provider to the nation's leading digital technology company. It is only the second brand overhaul since the mobile operator's entry in 1998, the previous refresh being in 2004.
The rebrand reflects MTN Group's commitment to its Ambition 2025 strategy to build leading digital platforms that enable Africa's progress across the telecom, fintech, infrastructure, API and content and messaging ecosystem.
Kicking off with a thought-provoking and simple question, "What are we doing today ?", the brand refresh promises to be a trigger reappraisal of MTN Rwanda as more than just a telco. In developing and designing its brand refresh, MTN is responding to the reality that whilst it was born into the analog era, its customers today spend much of their time in the social and digital world. The new brand identity and its expression is modern, simple, bold, and digitally dynamic.
Through its delivery of Ambition 2025 MTN Rwanda aims to accelerate growth and unlock the value of its infrastructure assets and platforms. A pioneer of progress from the beginning, the brand refresh reasserts MTN Rwanda's role as a technology leader in Rwanda and its role in accelerating progress through the simple act of doing.
Mitwa Ng'ambi, MTN Rwanda Chief Executive Officer said : "ICT and digital transformation are at the forefront of Rwanda's development and its only right that we aren't left behind as a mobile operator. We've been growing with the country for the past 23 years and therefore, we too must make the shift from an analog based telco to a digitally based techco. This move has been in the works for quite some time now, for example with the digitalization of our distribution channel and we are pleased to unveil this fresh look and way of doing business to our valued customers and stakeholders as we steer towards leading digital solutions for Rwanda's progress."
MTN Rwanda has always been inspired by the belief that everyone deserves the benefits of a modern connected life. With a clear and concise brand strategy that 'Opportunity + Energy = Progress', the Company understands that to truly unlock the full benefits and potential of the digital world, it requires a combination of drive, progressive thinking, and the right tools that help doers make that step from can to done.
The Chief Consumer and Digital Officer, Yaw Ankoma Agyapong commented on the new look, stating "Our new positioning and refreshed brand identity is centred on the notion that Rwanda is never still. And now more than ever, true progress for this nation we call home, can only be realised by closing the gap between 'can' and 'done'.
"It is off this insight that our new campaign, "What are you doing today ?" will launch across our footprint by challenging, celebrating and providing tools for doers, because as we progress, as individuals and communities, Rwanda progresses too", he concludes.
MTN Rwandacell Plc (MTN Rwanda) is the market leader in mobile telecommunications in Rwanda. Since 1998, we have continuously invested in expanding and modernising our network and are the country's No 1 network. MTN Rwanda offers various services to subscribers, including innovative propositions such as personalised voice and data offers with MTN Irekure.