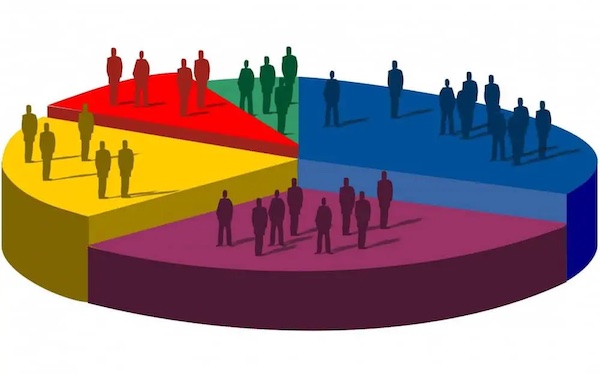 President Kagame chairs the first cabinet meeting of 2023 during which the preliminary findings from the Housing and Population Census carried out in all provinces of the country last year will be discussed.
The National Institute of Statistics of Rwanda said that results of Rwanda's fifth population census will be released at the beginning of February 2023.The results will show population trends (by age, gender) from the national level to the sector level.
The report will also contain analytical information about the socio-economic indicators, such as education levels, access to electricity, water, telephones, trends in human settlement and housing, sectors of employment, among others.
The Rwandan population grew from 4.8 million in 1978 to 7.1 million 1991, according to the first and second housing and population censuses. It indicated a 3.1 per cent growth rate.
The third census in 2002 indicated that the population had grown to 8.1 million while the fourth census in 2012 found that the Rwandan population was 10.5 million. (End)