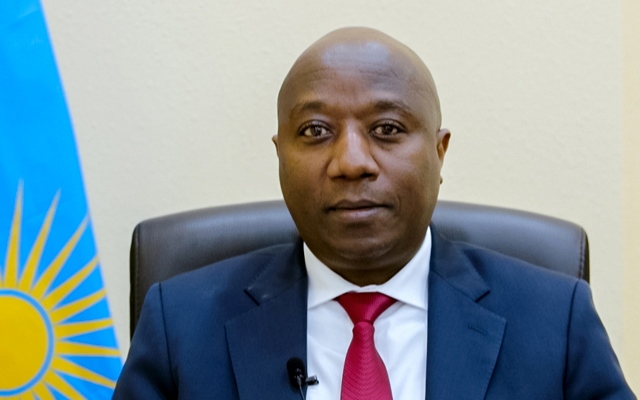 Prime Minister Dr. Edouard Ngirente represented President Paul Kagame at the 2021 Concordia Annual Summit.
During this Summit, Prime Minister Ngirente virtually delivered a keynote address at a session on manufacturing and infrastructure development in Africa.
The Premier noted that the Concordia Annual Summit is an occasion for Concordia community to share best practices and explore new opportunities for strategic partnerships. He highlighted that the challenges that Africa faces today require a new mindset.
In his keynote address, he also shared with participants some lessons from the Rwandan experience, in its journey towards self-reliance in infrastructure and manufacturing. (End)
Please follow and like us: