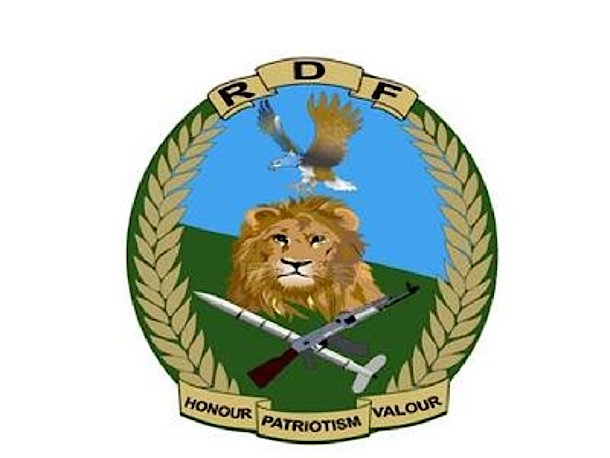 Rwanda Defence Force (RDF) informs the general public that the defence and security of the Rwandan population, as well as Rwanda's territorial integrity is assured.
"RDF will continue to seek guarantees that cross-border attacks on Rwanda's territory are stopped", says the Ministry of defence in a statement issued after cross-border attacks from DRC.
The statement follows escalating tension between Rwanda and DRC since the M23 rebel group resumed fights with the Congolese Army. DRC has accused Rwanda of supporting M23.
Rwanda alleges that the Congolese army has been collaborating with the Democratic Forces for the Liberation of Rwanda (FDLR). The FDLR is a largely Rwandan Hutu armed group operating inside DRC, some of whose members took part in the 1994 genocide against Tutsi in Rwanda.
On 10 June 2022, RDF announced that the congolese army and FDLR fired two 122mm rockets into Rwanda from the Bunagana area, striking along the Rwanda-DRC border in Nyabigoma Cell, Kinigi Sector, Musanze District on 10 June 2022 at 11:55am.
That followed similar shelling by forces in DRC on 19 March and 23 May 2022 in Kinigi and Nyange Sectors of Musanze District and in Gahunga Sector of Burera District, which caused casualties and damaged property. (End).