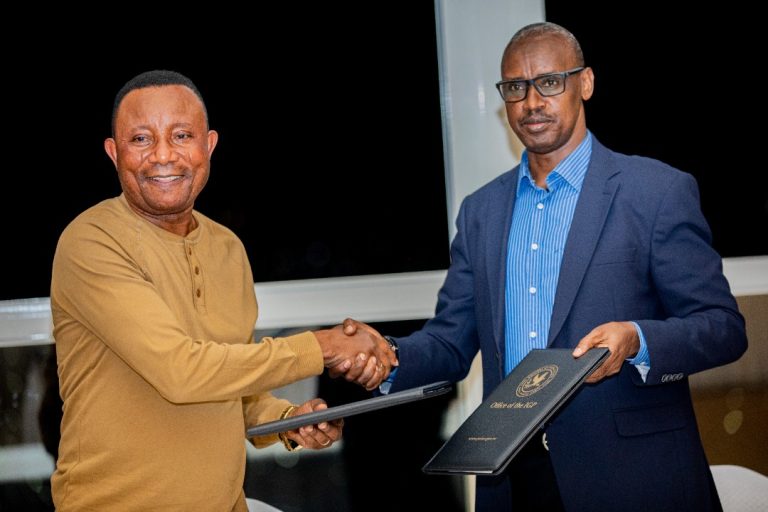 Rwanda National Police (RNP) and Benin Republic Police have recommitted to explore ways to strengthen cooperation in various areas of policing.
The two Police institutions reaffirmed their commitment in a joint communique issued on Friday, September 16, in Kigali and signed by the Inspector General of Police (IGP) Dan Munyuza and the visiting Director General of Benin Republic Police, Soumaila Allabi Yaya.
DG Yaya and his delegation are in Rwanda since last Sunday at the invitation of his host, IGP Munyuza to "strengthen practical cooperation channels" between the two police institutions, including dealing with "common emerging security threats."
"…the two Police institutions reaffirms the importance of police cooperation in the service of peace and stability of their respective countries," the joint communique reads in part.
The communique further highlights the willingness to "explore ways that can take the relations to a higher level."
During the bilateral meeting held on Monday and co-chaired by the two Police Chiefs, they discussed various pertinent issues of common interest, including training and exchange of Police professional and academic programmes, which are premised on solid cooperation established by the Heads of State of both countries. (End)