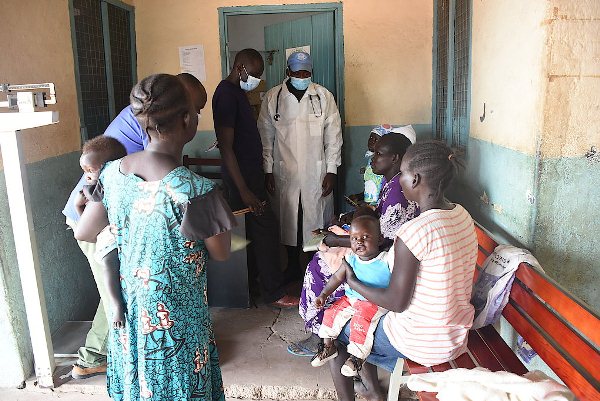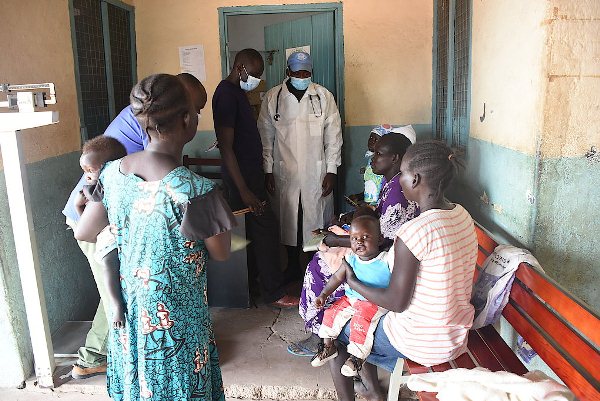 Rwandan peacekeepers (Rwanbatt3) under United Nations Mission in South Sudan (UNMISS) conducted patrols from their base at Durupi in Juba to Lainya County about 84 Kms from Juba and established a Temporary Operating Base (TOB), where they provided Force Protection (FP) to United Nations Mine Action Service (UNMAS) workers currently conducting mine clearing along Lainya – Wonduruba road axis.
During their stay the peacekeepers also provided medical care services to people living around Lainya County. To date 41 children and adults have benefited from different medical services.
The Temporary Operating Base was established on 13th December 2021 and will be maintained until end of January 2022.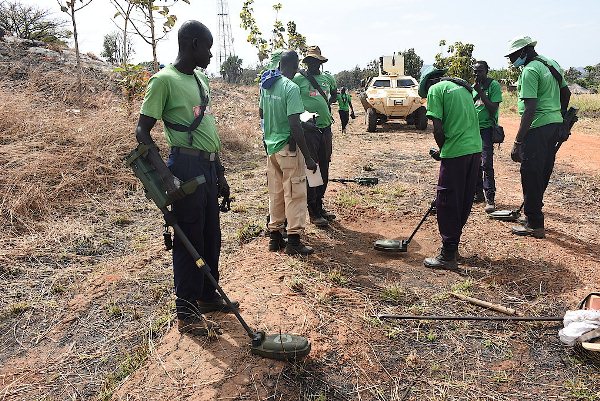 Madam Geetha PIOUS, Head of Field Office at UNMISS Headquarters Juba, thanked Rwanbatt3 on the job done. "People in LAINYA are happy with the TOB and appreciate Rwanbatt3 for providing medical assistance to them. People of Lainya received security during festive season and can now move without fear of attack, thanks to the TOB located near" she said. (End)