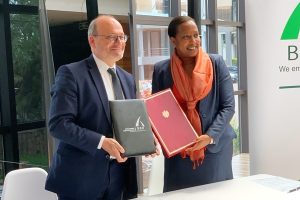 Les DG Kampeta et Rioux échangent les documents signés. En marge de l'inauguration officielle de nouveaux bureaux de l'AFD (Agence Française de Développement), l'AFD a conclu un accord avec la BRD (Banque...
Read more »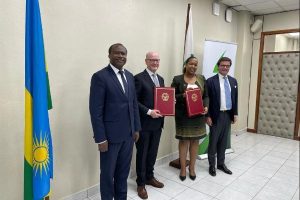 New investments by Rwandan companies will benefit from a business financing initiative backed by the Development Bank of Rwanda and the European Investment Bank launched in Kigali earlier today. Rwandan firms will...
Read more »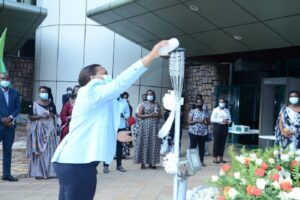 La DG de BRD Kampeta Sayingoza allume la flamme de l'espoir. Les employés de la Banque Rwandaise de Développement (BRD) ont été exhortés à promouvoir l'unité et à prendre les devants pour...
Read more »