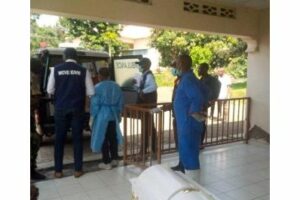 Le gouvernement rwandais a remis à la République démocratique du Congo (RDC) ses deux soldats qui ont été abattus récemment à Rubavu. Les deux soldats de l'armée congolaise ont été abattus au...
Read more »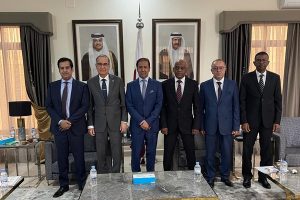 Kigali: HE Ambassador Hazza Alqahtani of UAE to Rwanda has been selected as the Dean for the Arab Ambassadors Corps to Rwanda. This election was organized in a meeting when the Arab...
Read more »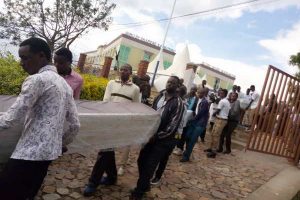 Kigali: Dans le district de Rutsiro, secteur de Gihango, sur le site mémorial du génocide de Congo Nil, a eu lieu une cérémonie commémorative au cours de laquelle ont été enterrés de...
Read more »