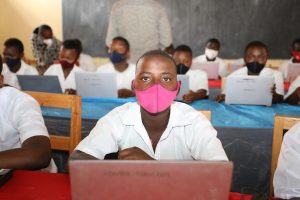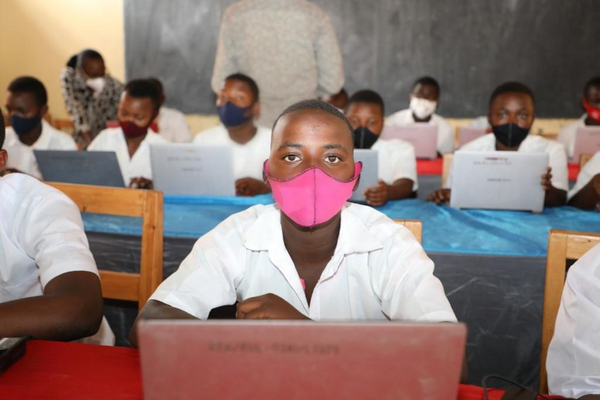 The Government of Rwanda and the World Bank Group signed a financial agreement for an Additional Financing of US$129.062 million for the Rwanda Quality Basic Education for Human Capital Development (QBE) Project. The...
Read more »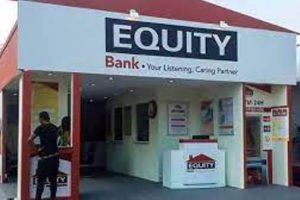 Equity Bank Rwanda PLC has received an International Standards Certification – ISO/IEC 20000-1:2018 on IT Service Security Management Systems from the British Standards Institution (BSI). The certification cements the Bank's commitment to...
Read more »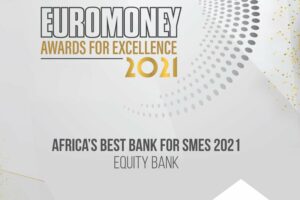 Equity Bank has been named Africa's best bank for Small and Medium Enterprises (SMEs) in the 2021 Euromoney awards. This distinction further validates Equity as the country's preferred bank by SMEs. While...
Read more »