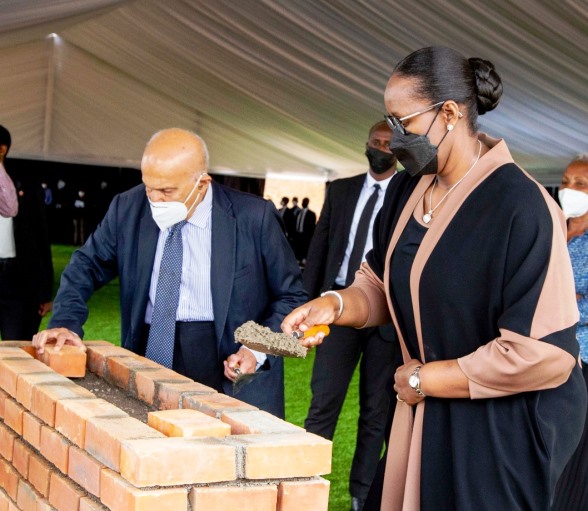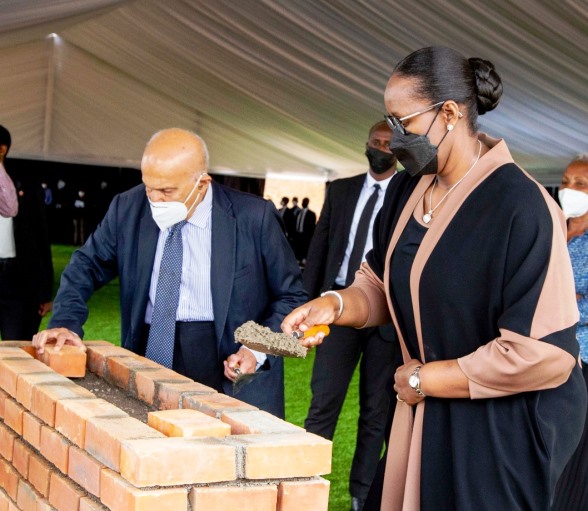 The First Lady of Rwanda has laid the foundation stone in Masaka for the construction of a Center for Cardiovascular Diseases, and this Center, built by The Heart Care and Research Foundation Rwanda, will cost US $ 20 million and will be built on an area of 4.4 hectares.
The Center called "My Heart Center" will treat heart disease, train specialists and do research in the field. The Center is of great interest for patients who were forced to seek treatment abroad and at too high a cost.
Rwandan and foreign officials, especially Egyptians, were present during the laying of the first stone by the First Lady of Rwanda, Madame Jeannette Kagame. In addition to care, the Center will provide various knowledge to doctors and nurses.
"This grandiose structure, which will be built here in Rwanda, will begin with cardiovascular services, training and research. It constitutes a big step forward in the development of medicine in Rwanda and on the African continent", indicated the First Lady of Rwanda.
The construction works were divided into three phases, with the first phase to be completed within the next eighteen months. (End)