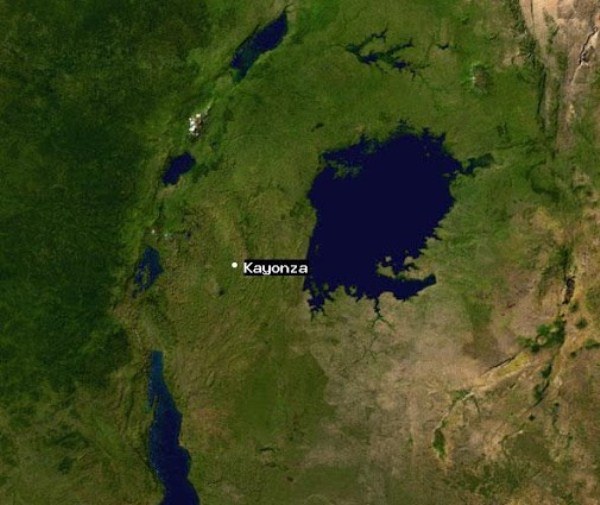 Three suspected illegal mineral dealers were arrested in separate operations conducted by Rwanda National Police (RNP) in Mwili and Murama sectors of Kayonza District with combined 13kgs of minerals.
They were arrested in mining concessions, according to Chief Inspector of Police (CIP) Hamduni Twizeyimana, Eastern region Police spokesperson.
He identified the suspects as Samuel Uzaribara and Fred Gisubizo, who were arrested red-handed in a wolfram concession located in Ryamutumo Village, Nyamugali Cell in Mwili Sector.
One Clementine Nyiramisago was also arrested in Gahengeri Village, Bunyetongo Cell, Murama Sector.
CIP Twizeyimana said that all the illegal miners were reported by security guards protecting the concessions.
"Police received information on Thursday at about 6am, from security guards at Ryamutumo mining concession that there was two people who were excavating minerals. An operation was swiftly conducted and Uzaribara and Gisubizo were found with traditional tools they were using to excavate minerals. They also had 10kgs of unprocessed wolfram," said CIP Twizeyimana.
On the same day, he added, at about 1pm, Police received another call reporting Nyiramisago, who was seen leaving a cassiterite concession in Murama sector.
Nyiramisago was arrested with 3kgs of cassiterite.
CIP Twizeyimana warned against those involved in unlawful mineral related practices which in some cases result into loss of lives.
He further thanked the guards for reporting such illegal mining acts and urged the public to share information on such unlawful practices.
The suspects were handed over to RIB at Mwili and Murama stations for further legal process. (End)