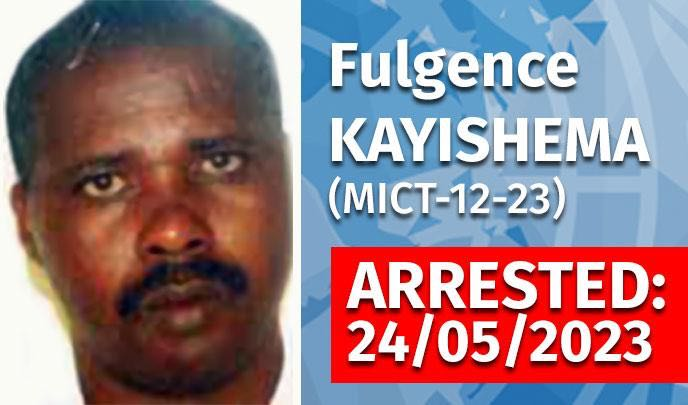 The UN Secretary-General António Guterres  welcomes yesterday's arrest of Fulgence Kayishema in South Africa, who has been sought since 2001 for allegedly committing genocide and crimes against humanity in Rwanda in 1994, following a warrant for his arrest by the International Criminal Tribunal for Rwanda. 
"Mr. Kayishema's apprehension sends a powerful message that those who are alleged to have committed such crimes cannot evade justice and will eventually be held accountable, even more than a quarter of a century later" says Stéphane Dujarric, Spokesman for António Guterres, in a statement.
The UN Secretary-General commends the cooperation between the International Residual Mechanism for Criminal Tribunals and the South African authorities for the arrest of Mr. Kayishema.
He further recalls that all States have an obligation to cooperate with the Mechanism in the location, arrest, detention, surrender and transfer of the accused persons still at large.
The UN Secretary-General's thoughts today are first and foremost with the victims of Mr. Kayishema's alleged crimes, the victims of other serious international crimes, and their families. Ending impunity is essential for peace, security and justice. (End)