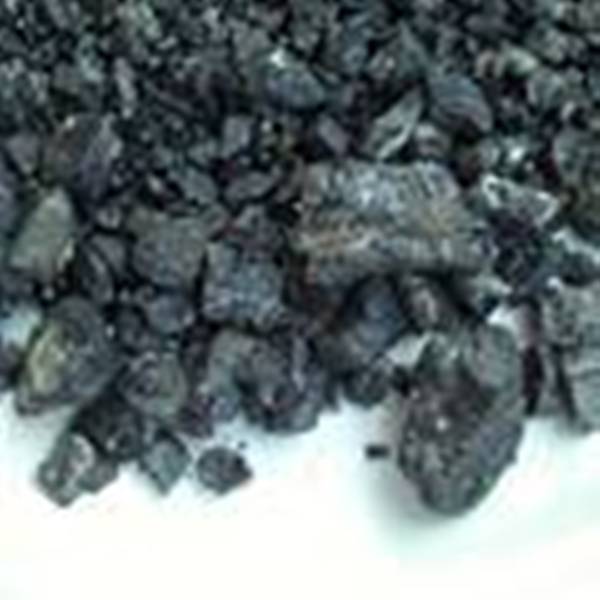 Kigali: Police in Rutsiro District have arrested five men in connection with involvement in illegal mineral extraction activities.
The five were arrested by a joint operation conducted by police in conjunction with the District administration security support organization (DASSO) and local authorities on January 28.
Chief inspector of police (CIP) Innocent Gasasira the region's police spokesperson confirmed the development and said all the suspects have since been handed over to Rwanda Bureau of Investigation (RIB).
He said the operation was conducted after area residents informed authorities about the outlawed activity being done by unknown suspects.
"Local authorities alerted police about the group, we immediately conducted a security operation to stop and detain the suspects," said CIP Gasasira.
He identified the suspects as Bonaventure Habimana 42, Antoine Hitimana 52, Patrice Hitimana 53, Elias Bakuza 64, Edouard Nzabahimana 37 all residents of Ruhango sector, Musausa cell.
He noted that illegal mining is a prohibited activity and that all miners have to hold a license for the exercise.
He further said that such operation also targets even licensed mining firms that do not adhere to the environmental standards; unauthorized individuals who engage in mining especially at night, and even unlicensed people, who buy minerals from concessions illegally.
Rwanda National Police (RNP) in partnership with other institutions are in joint continuous efforts to combat all activities, especially illegal mining. (End)