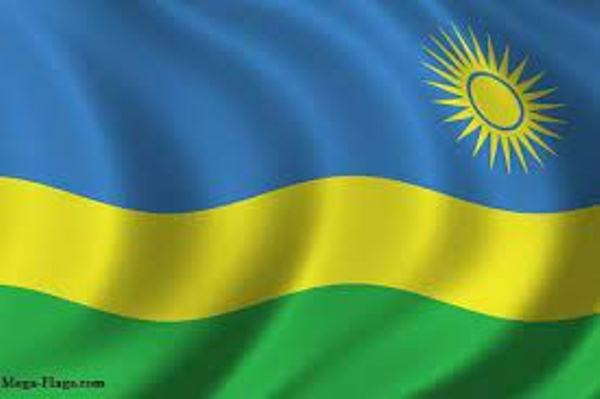 The Republic of Rwanda has become the first African country to ratify the Agreement for the Establishment of the Fund for Export Development in Africa (FEDA), while the Republic of Togo and the Republic of South Sudan have recently acceded to the Agreement establishing this development impact-oriented subsidiary of the African Export-Import Bank (Afreximbank).
H.E. Paul Kagame, President of the Republic of Rwanda, signed the FEDA Establishment Agreement into law giving FEDA international recognition and the ability to fully operate and deliver its trade mandate in the country. This ratification by Rwanda is a major milestone in the process of fulfilling the legal requirements for the establishment of FEDA as an international organisation.
In addition, South Sudan and Togo joined Rwanda, Mauritania and Guinea to become signatories of the Establishment Agreement of FEDA.
These signings constituted another milestone in Afreximbank's efforts to mobilize its Member States to sign and ratify the FEDA Establishment Agreement and demonstrated the growing support for FEDA to complete its legal establishment.
Professor Benedict Oramah, President of Afreximbank and Board Chairman of FEDA said:
"The recent accessions to the FEDA Establishment Agreement by the Republic of Togo and the Republic of South Sudan and the ratification by the Republic of Rwanda is a demonstration of the growing momentum and support for FEDA as a new multilateral development platform, which will play a critical role in promoting industrialization, export development and Intra-African trade. Afreximbank is pleased with the shared vision amongst its Member States to establish a trade-focused development-oriented entity aimed at providing critical equity funding that SMEs lack on the African continent."
FEDA's activities are designed to support the expansion of industrial infrastructure and the promotion of intra-African trade. FEDA aims to provide equity finance to companies operating in key industries and sectors in order to significantly increase the delivery of Afreximbank's development priorities, thereby meeting the Bank's strategic goals under the main pillars of the bank's intra-African Trade Strategy and its Industrialisation and Export Development Strategy. (End)
Please follow and like us: