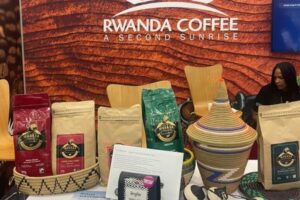 Rwanda's coffee industry is participating in the Specialty Coffee Expo 2023, which is one of the largest coffee events in North America. The event is taking place from April 21-23, 2023, at...
Read more »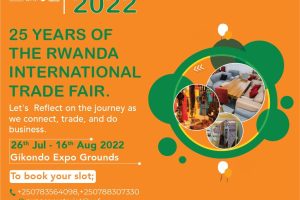 Rwanda National Police (RNP) has reassured the public of security during the ongoing 25th Rwanda International Trade Fair. RNP spokesperson, Commissioner of Police (CP) John Bosco Kabera, while speaking during the official...
Read more »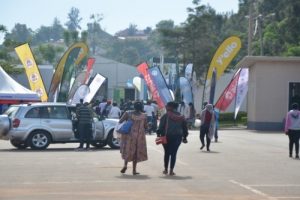 Kigali: The 5th 'Made-in-Rwanda' expo opened at Gikondo expo ground in Kigali on Friday with a call on Rwandans to support local producers by buying locally-made goods. The expo, organized by PSF...
Read more »