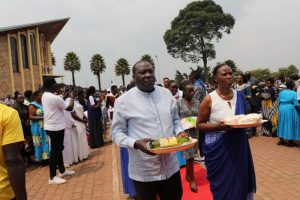 Kibeho, Nyaruguru: Des milliers de chrétiens venus du Rwanda et de l'extérieur ont pris part à la Fête de l'Assomption de ce 15 Août à Kibeho, lieu de pèlerinage, en mémoire de...
Read more »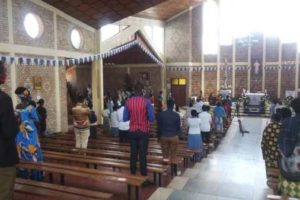 Environ 400 chrétiens ont assisté aux messes de l'Assomption à Kibeho en ce jour de l'Assomption 2020. La messe s'est déroulée à l'intérieur de l'église et non à l'extérieur. L'on a respecté...
Read more »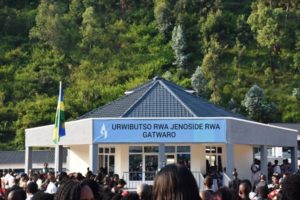 By BIZIMANA Jean Damascène* On May 7, 1994, the criminal government continued to implement their plan to exterminate Tutsi throughout the country. This document details how Tutsi students from Groupe Scolaire Marie...
Read more »