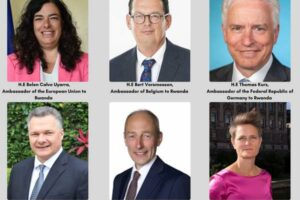 Today, Friday, 24 February, marks one year since Russia started its unprovoked and unjustified invasion of Ukraine, in blatant violation of international law including the UN Charter.   By 12 February 2023, the...
Read more »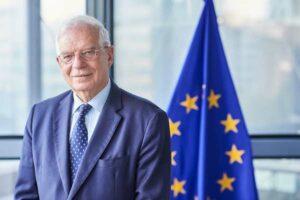 By Josep Borrell*  24 February 2022 will forever be recalled as the day when Russia started its brutal, unprovoked and illegal invasion of Ukraine. This was and remains a case of pure...
Read more »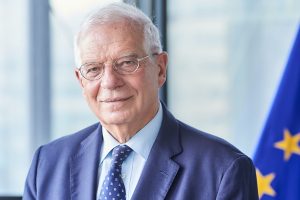 By Josep Borrell Fontelles*  Are the sanctions against Russia useful? Yes, they are already hitting Vladimir Putin and his accomplices hard and their effects on the Russian economy will increase over time....
Read more »