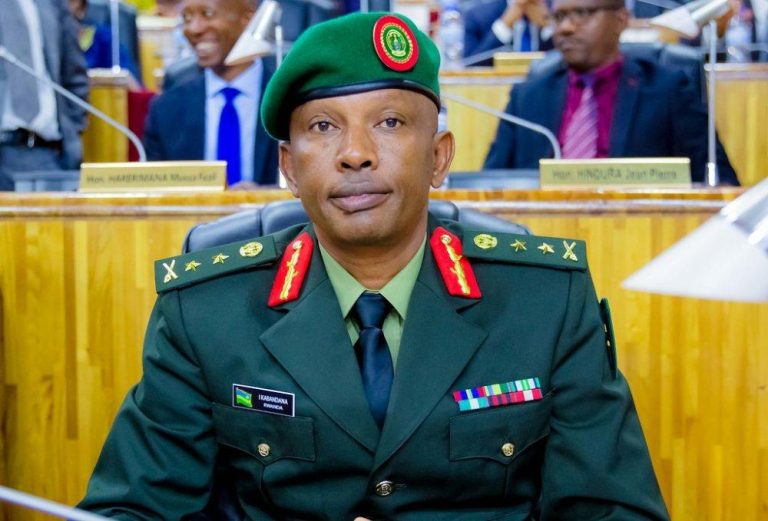 President Paul Kagame, who is also the Commander-in-Chief of the Rwanda Defence Force, has promoted Major General Innocent Kabandana to the rank of Lieutenant General. 
The statement released by RDF, Innocent Kabandana receives the promotion following his tour of duty in Mozambique. The statement shows that the appointment takes immediate effect.
Rwanda started the deployment of 1000 troops of the Rwanda Defence Force (RDF) and the Rwanda National Police (RNP) to Mozambique on 9th July 2021, to fight rebel groups linked to the Islamic State of Iraq and the Levant (ISIL).
The group sometimes calls themselves al-Shabaab, although they do not have known links with the Somali al-Shabaab.
Innocent Kabandana who has been the Rwandan Security Forces Joint Task Force Commander in Mozambique was recently replaced by Maj Gen Eugene Nkubito. (End)