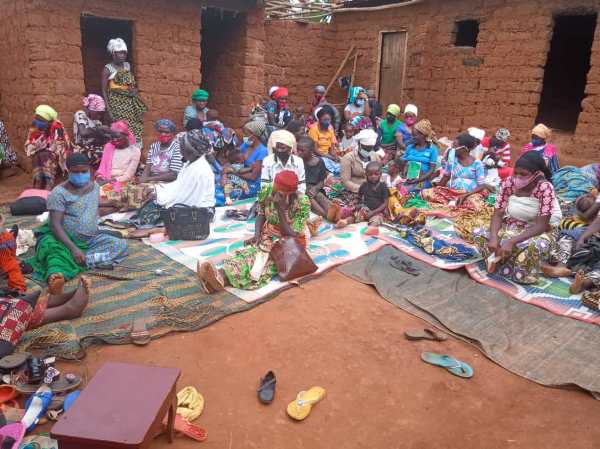 Fifty-three people were arrested Saturday, December 18, at about 5pm, in Nyagatare District after they were found congregating and praying contrary to the government directives to prevent the spread of Covid-19 pandemic.
The worshippers, who belong to different religious denominations, were found in the house of one Fred Mugabe, 42, located in Mugali Village, Rutaraka Cell in Nyagatare Sector. The host, Mugabe was also arrested.
They belong to Catholic, Adventist, Anglican, EPR and ADEPR churches and had come from different parts of the district.
"We were aware of the directives but we did not imagine Police getting the information about our gathering," Mugabe reckoned.
The Eastern region Police spokesperson, Chief Inspector of Police (CIP) Hamduni Twizeyimana said that the violators were arrested following a tip off by local residents.
"These are some of the inappropriate behaviours and practices that derail the national efforts against the pandemic. We commend the responsiveness of the public against such prohibited gatherings and related practices," CIP Twizeyimana said.
The violators were taken to Nyagatare Police station where they were educated on health measures and guidelines against Covid-19, tested for Covid at own costs and hand administrative fines.(End)