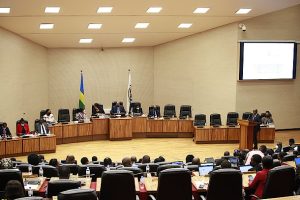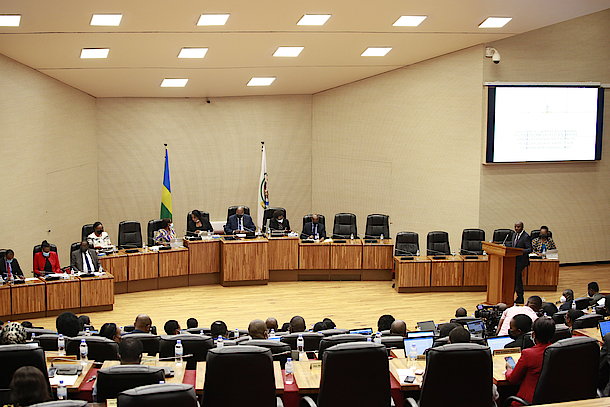 Members of the Parliament commended the Government's efforts aimed at boosting the education sector especially by improving teachers' social welfare, constructing classrooms, school-feeding programs and other many government programs intended to upraise...
Read more »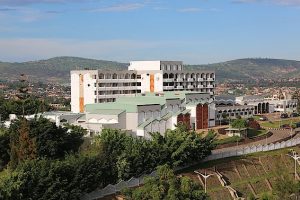 The Chamber of Deputies organises, from 12-30 March 2022, a tour of all administrative Sectors across all Districts and the City of Kigali to find out about the livelihoods of the population...
Read more »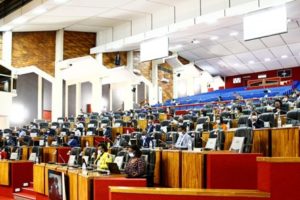 Kigali: On 29th June 2020, the Plenary Sitting of the Chamber Deputies chaired by Rt. Hon. Mukabalisa Donatille voted State Finances Bill of the 2020/2021 fiscal year and urged the public institutions...
Read more »